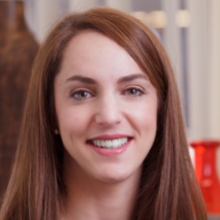 JESSICA M. LIPSCHITZ, PHD
Principal Investigator
Jessica is a behavioral scientist focused on implementation of and engagement with digital health platforms. Her work focuses on personalization of technology-based platforms, use of factorial experimental designs to understand and improve engagement, and applying mixed-methods approaches to guide implementation of digital health platforms in routine medical settings. She also has a program of research focused on use of digital phenotyping to inform precision medicine across a range of brain health concerns including bipolar disorder, major depressive disorder and migraine.
Jessica received her PhD in Clinical Psychology from the University of Rhode Island. Prior to her role at BWH, she completed a specialized fellowship in implementation science at the Boston VA's Center for Healthcare Organization and Implementation Research (CHOIR). Dr. Lipschitz is active in initiatives to form stronger partnerships between academia and industry and in reviewing journal articles in the digital health space.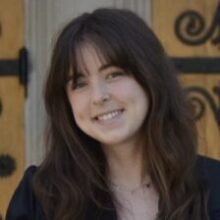 CATHERINE HURLEY, BS
Research Assistant
Catherine (Cate) received a BS in Psychology and a minor in Chemistry from Duke University. She is currently pursuing her MS in Medical Sciences from Boston University, and is writing her graduate thesis with the Lipschitz Lab on longitudinal predictors of episodic migraines in women, while also collaborating on all studies. During her undergraduate career, she spent several years as a developmental psychology research assistant examining language acquisition in infants, focusing on parent-infant interaction and infant interpretation of emotion and affect. Her clinical interests include identifying predictive factors for migraines and/or mood disorders, specifically in women and children. Cate plans to apply to medical school and hopes to pursue a career as a psychiatrist.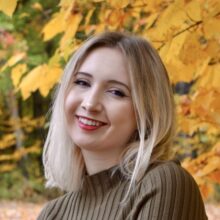 CHELSEA PIKE, BA
Research Assistant
Chelsea graduated summa cum laude from Dartmouth College in 2021 with a BA in Psychology and a minor in English/Creative Writing. She is involved in all studies at the Lipschitz Lab, with a specific interest in the relationship between suicide and a variety of mental health disorders. In her free time, she volunteers for a suicide hotline. As a Dartmouth undergraduate, she designed and conducted both survey and interview studies of pregnant cannabis users to identify risk factors for continued cannabis use during pregnancy, culminating in a peer-reviewed first-author paper. She was previously lead coordinator of an R01-funded clinical trial investigating whether CBD may reduce pain- and depression-related neuroinflammation in patients with chronic low back pain. She hopes to pursue a PhD in Clinical Psychology.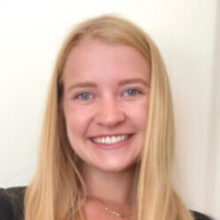 RACHEL VAN BOXTEL, BS
Research Assistant
Rachel received her BS in Neuroscience from Boston College. She was involved in all studies at the Lipschitz Lab, with a specific interest in longitudinal clinical outcomes across a variety of brain-related illnesses. As an undergraduate, she spent several years as a cognitive neuroscience research assistant examining age-related effects of cognition through behavioral and fMRI research approaches. Rachel is now pursuing her Doctorate in Clinical Psychology at Stanford University, and is still a collaborator on several of our projects.